We make what's better for your business, better for the planet.
Our goal at BACH Polymers is to provide quality customized solutions for the nation's plastics industry. We buy, process, and sell all types of commercial grade resins, handling more than 30 million pounds of prime and recycled plastics per month.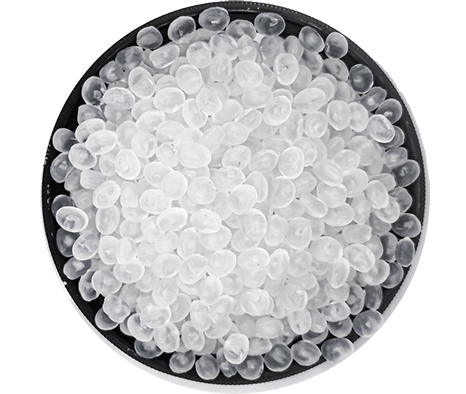 We Offer You A World Of Choices
Our team works with multiple producers and distributors worldwide to provide various grades of PET, polyethylene, polypropylene, polyolefin compounds, styrenics, and other engineering resins.
Where Others See Trash, We See Potential
We prefer to let nothing go to waste. That's why we purchase, process, grind, wash and sell almost all grades of thermoplastics, including commodity and engineering grade resins. With decades of expertise, we can customize reprocessed materials to meet the most precise specifications.
Professionals Dedicated to Your Success
Delivering A Better Experience
Our dedicated contracts with the most reliable carriers ensure timely delivery of your raw materials by safe, trusted professionals.
Solutions Custom Molded To Your Needs
Count on our experience, ingenuity, and varied product availability to produce a customized feedstock source for your business. Our experts will craft a program that matches your company's unique material requirements.
We provide personalized financing solutions to support accounts in their trade and recycling efforts. Our programs strive to give businesses the flexibility they require but typically cannot get from traditional financing institutions.